Staff Biographies:


PRESCHOOL and LEARNING CENTER FACULTY
Joy P. (Director, Owner, Teacher)

Joy has a B.S. in Mathematics and a B.S. in Accounting along with a minor in dance and an emphasis in Teacher Education. She has been the owner and operator of Creative Avenues and Revolution Dance for 13 years and currently has her teaching license with the Colorado Department of Education with endorsements in Mathematics, Dance, and Early Childhood Education along with her large center Director's License. Joy has 23 years of experience teaching at Grand Junction High School and Colorado Mesa University as well as over 25 years of experience in dance and theater, including teaching, choreographing, and performing. She has been involved with various organizations including Mesa State Continuing Education, Performing Arts Conservatory. Joy also currently serves as Executive Director of The Theatre Project and Theatre Project Stages program for youth theatre, a member on the Community Services Block Grant Committee (through Mesa County), a past board member of the Grand Junction Commission on Arts and Culture and she continues to dance and perform with organizations throughout the community.
Josh J. (Teacher)
Josh is a Grand Junction native. He earned a Bachelor's Degree in History from Colorado Mesa University and a Masters in the Art of Education from Marygrove College with an emphasis in Curriculum, Instruction, and Assessment. Josh also has a passion for the performing arts especially music and theatre. He has performed in many shows around the valley including shows at the Cabaret Dinner Theater and the Grand Junction Theatre Project. He has worked with children of all ages for over 15 years and has also written and directed shows for children to help grow their love for the performing arts.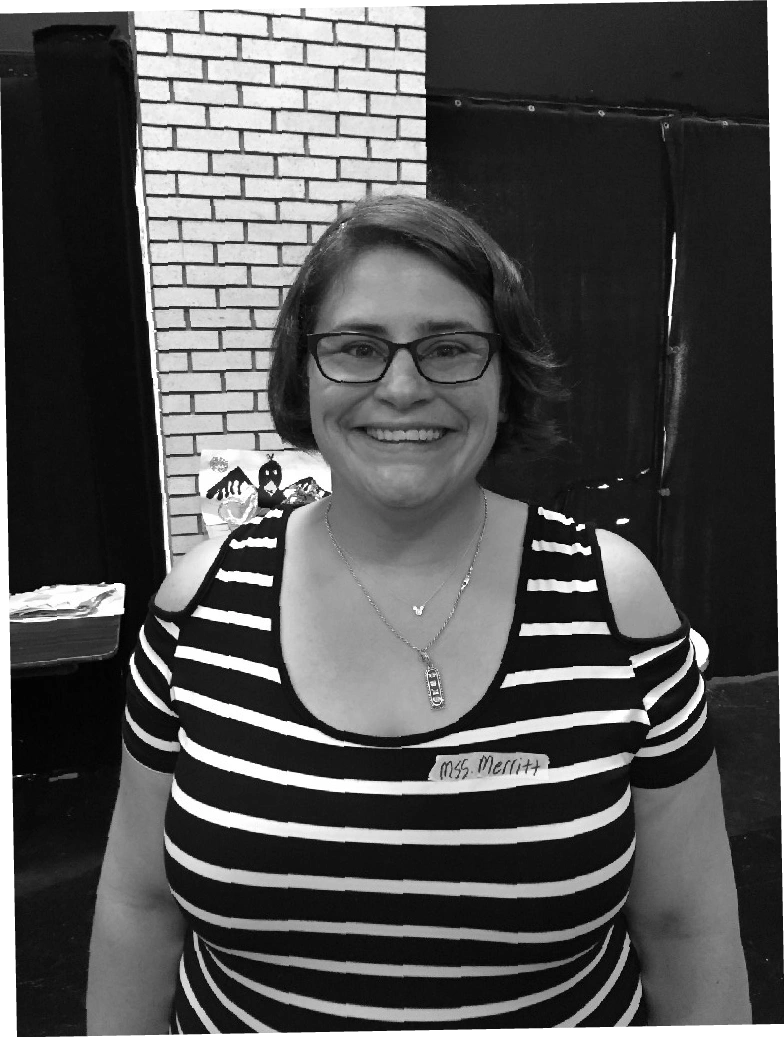 Merritt M. (Teacher)

Merritt and her husband have three children so being an award-winning magician comes in handy. She graduated with an Associate degree in Liberal Arts and a second Associate degree in Early Childhood Education. One of her passions is creating developmentally appropriate lessons and activities. Knowing that all children do not learn the same way, Merritt uses her free time to continue her education by attending conferences like Orton-Gillingham, Steve Spangler Science, and Love and Logic Institute as a way to introduce more hands-on learning. She has wanted to be a teacher for as long as she can remember and is grateful that her dream has come true.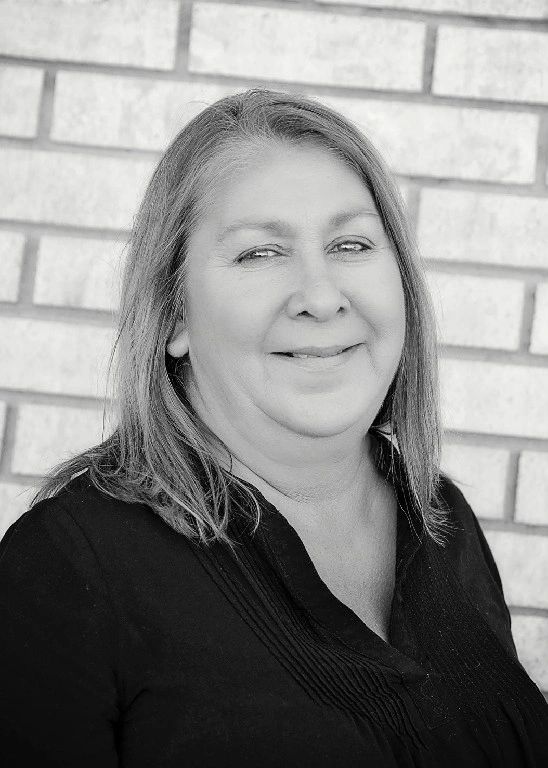 Laura R. (Teacher)
Laura's work in Early Childhood Education began in Vail in 1993 working as the lead teacher and coordinator of a local learning program and continued there for 10 years before opening her own daycare. She has had other professions since that time but was always drawn back to working with children and rejoined teaching locally in 2016. She has a true connection with young learners and loves taking them under her wing and nurturing their individual spirits.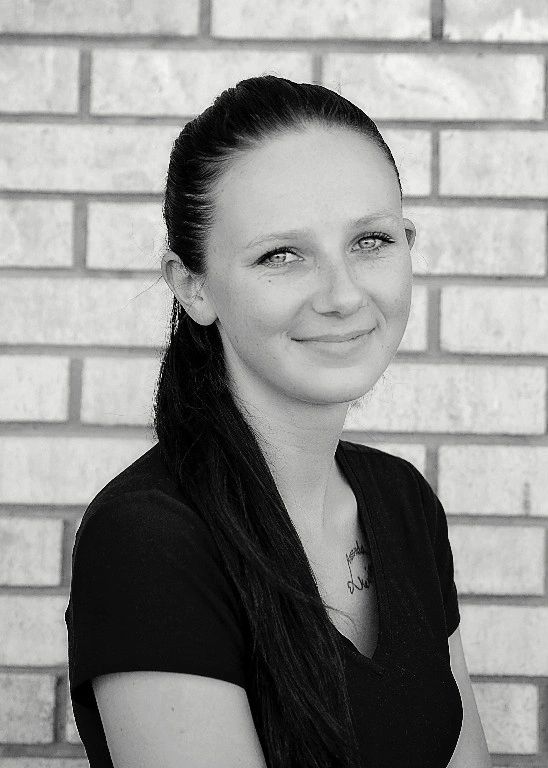 Amanda S. (Teacher)
Amanda has always had a passion for kids and started working in Early Childhood in 2014. She has worked in a variety of centers throughout Grand Junction and Colorado and continues to pursue her education to advance her understanding and compassion with young children. Outside of school, she loves to be outdoors and spend time with her family including her little girl!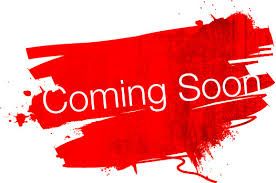 Sara A. (Teacher)
Sara has spent over 10 years in Early Childhood Education working at various centers throughout Colorado. She received her CDA in 2016 and continues to take courses to further her education. She works hard to make sure all students feel loved and helps them feel a connection and sense of belonging in their school.
Dana S. (Teacher)
Dana has a Bachelor of Arts degree in Music Theater and has been teaching, directing, and performing for over 20 years. She has worked with almost every theater in Grand Junction and loves bringing the stage to life for kids and letting them find their own avenue for expression. Dana has her Early Childhood Teacher endorsements and completed her CDA coursework. She is the Artistic Director for The Theatre Project and also currently a director/choreographer of the 360 Dance Theater Company as well as teaching hip hop, tap, and latin jazz for Revolution Dance.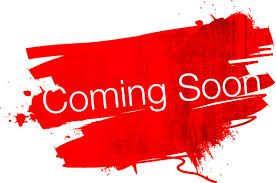 Mandy H. (Teacher)
Mandy holds a Bachelor of Arts in Elementary Education and Liberal Arts from Colorado Mesa University. She has been teaching Preschool and Kindergarten with School District 51 since 2005 as well as dabbling in the upper elementary grades throughout her teaching career. Mandy is excited to bring her experience and expertise to Creative Avenues to be able to provide them with the best education possible while creating a safe and enriching learning environment.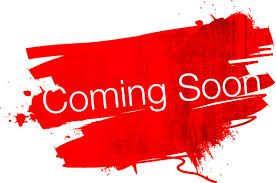 Taryn H. (Teacher)
Taryn is a graduate of the American Musical and Dramatic Academy in Hollywood, California as well as having her credentials in Early Childhood Education including a past Director's License with the State of Colorado. She has worked for preschools in California along with several theatres including Disney's El Capitan in Hollywood. Taryn is a firm believer in the importance of not only early education, but Arts Education.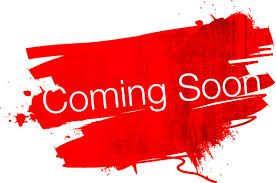 Shayna A. (Teacher)
Shayna has completed her Bachelor's Degree in Fine Arts with teacher education K-12. She is continued her artistic studies at CMU her second Fine Arts Degree in May 2020. She will be leaving in August for a sculpture internship in Minnealpolis.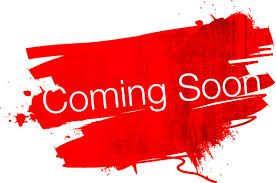 Adri B. (Assistant Teacher)
Adri has a Bachelor's Degree in English from Colorado Mesa University as well as experience working with children in a variety of organizations including "Learn to Swim". She has just started her career in Early Childhood Education and loves kids, animals, and anything creative!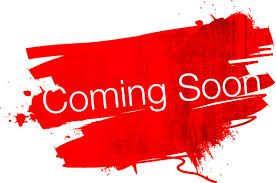 Jan A. (Assistant Teacher)
Bio Coming Soon

Melanie S. (Guest Visual Arts Specialist)

Bio coming soon
Audrey N. (Guest Visual Arts and Theatre Specialist)
Audrey received her Bachelor of Arts degree from Columbia College Chicago and has been a teacher of art most of her life. She has taught and created art throughout the United States including Chicago, Wyoming, and Colorado and has experience in all art mediums along with illustration and website design and coding. She has taught private and group painting classes for all ages as well as working for School District 51 with a variety of ages. Audrey also has a background in theatre and theatrical productions focusing on set design, costume design, and even directing. She is a board member of The Theatre Project and currently the drama teacher at Grand Junction High School. She is excited to be able to share her knowledge and love of the visual and performing arts with the students of Creative Avenues.
.
Amy M. (Guest Music Specialist)
Amy is a Grand Junction, Colorado native and began piano study at an early age and continued through college receiving her Bachelor's Degree in Piano Performance from Colorado Mesa University. Amy has been a soloist with the Mesa State College Symphony Orchestra, was a multiple winner of the Julie Amos Piano Scholarship Award, and spent time in Urbino, Italy to further her piano studies. She has been an accompanist for the Mesa State Chamber Choir, the Grand Valley Children's Choir, the Western Colorado Chorale, as well as for local schools, churches, and individuals. Mrs. Long-Markakis was invited to perform a two-piano concert with her brother in Colorado Springs and most recently has enjoyed performing with "Cool Jazz", an ensemble under the symphony umbrella. She has been certified at the Suzuki Institute of the Americas in Snowmass, CO and teaches private lessons although her most important focus currently is with her amazing husband and five wonderful children.